How to efficiently get more email subscribers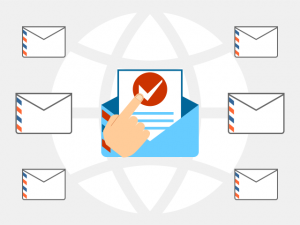 Every year, more and more people proclaim that email marketing is dead and that it's time to move on. However, studies have shown that email marketing not only continues to go strong, but it's also extremely effective.
But what makes email marketing so effective?
Trust.
People who have expressed their consent to receive emails with regard to your services are much more likely to trust you enough to buy from you for the first time, as well as to return to you again.
So, if you haven't built a subscriber base yet, you are probably missing out on much larger profits.
5 effective strategies for getting more email subscribers

Building email lists is hard. First off, you need visitors who are genuinely interested in whatever you are offering, be that a product or a service. Once they've landed on your site, you will have to convince them to give you their email addresses.
In an attempt to gather visitors' email addresses, a lot of people resort to popups. The primary downside of this approach is that it's been employed by almost everyone else over the last 10 years. It's been so overused that it annoys visitors so much that they often end up leaving for good.
Today, we will show you several efficient email subscriber-winning techniques that will help you get the job done.
Start offering content upgrades
Offering customers a value-added product or service can help increase subscription rates.
The science behind this is as follows: there's no reason why first-time visitors should trust you and give you their email addresses straight away. This is why the very content that they see on your website is very important.
That said, if you offer them something useful for free, there's a big chance that they will be willing to give you their email addresses in exchange for access to it.
The popular blog Backlinko adopted this approach and saw a 785% increase in conversion rate. Robbie Richards used content upgrade popups to achieve a 353% boost in monthly subscribers.
Good tools for creating content upgrade popups are Thrive Leads, Sumo, and OptinMonster.
The fastest way to take advantage of this value-added approach is to convert your most popular or most useful posts into ebooks and to start offering them for download. There are multiple plugins and online services that can get the job done – Anthologize, PDF & Print, Beacon, etc.
Trigger a popup when a visitor reaches the bottom of your content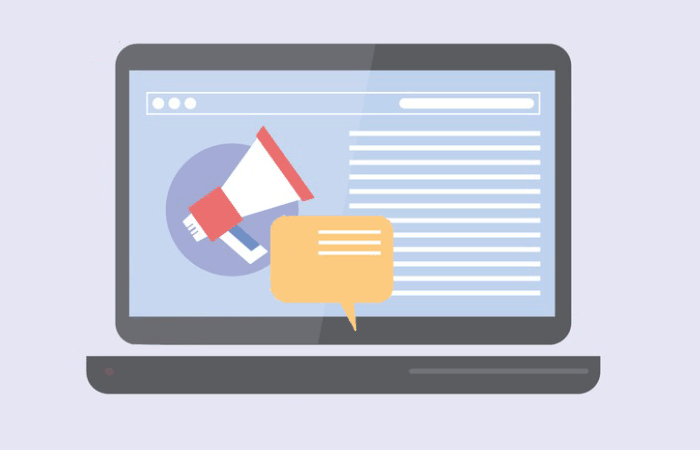 One smart way to collect your visitors' email addresses is to trigger a popup once they've reached the end of your article.
This way, instead of interrupting their on-site browsing experience from the start, you will let them check out your content, which is the main reason they've come to your web page in the first place.
Your chances of converting visitors into subscribers after you've let them read your article in its entirety will be much higher. And seeing a popup after having spent some of their time on your website will not be so annoying.
You can try the WP Subscribe Pro WordPress plugin, which is perfect for creating neat, customized popups.
A similar approach is to show the popup after the visitor has scrolled through the majority of your page. You can set an exact percentage using tools like SumoMe's Scroll Box.
Engage visitors when they start to leave
Another tactic that is similar to the first one is to 'approach' your visitors prior to their leaving your website. Again, we have to be sure that they've finished reading everything.
The best way to entice leaving visitors to subscribe is to offer them some sort of a product or service promo that is somehow related to your website, be that a free ebook, a free call, a webinar, etc.
Probably the best way to implement this tactic is to use the OptinMonster WordPress lead generation plugin. They even have a collection of case studies, which shows how well their plugin works when used properly.
Just as an example, the guys at WPBeginner have managed to boost their subscriber rate by 600% using Optin Monster's exit-intent feature.
Create a giveaway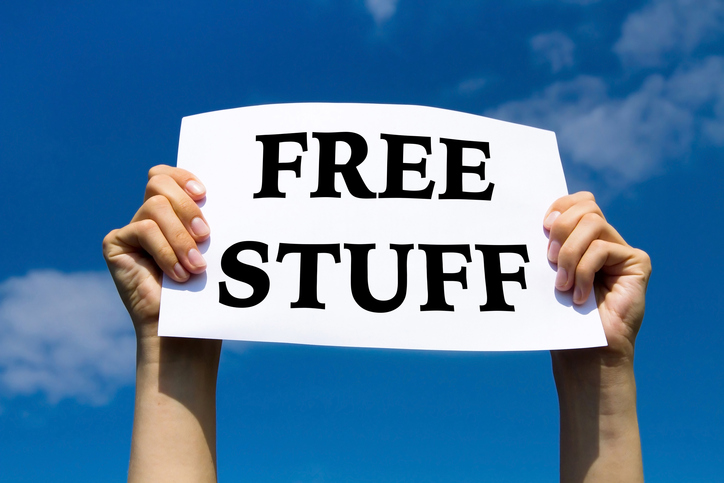 If you manage to grab your target audience's attention, you'll end up with a lot more email subscribers. Probably the best way to achieve this is to offer a giveaway.
This marketing strategy has been steadily gaining in popularity in the last few years. Bryan Harris from Video Fruit has managed to get 2,239 emails in 10 days through a giveaway contest.  Josh Earl, on the other hand, has gathered more than 60,000 emails in ten days.
Here are the steps you should follow for best results:
Always invest as much as you can and offer attractive prizes that your target audience will really be interested in.
Offer bonus entries

in exchange

for referrals. You can use KingSumo Giveaways or Gleam.io for this.
Provide bonus incentives for non-winners.
Try to promote your giveaway to relevant audiences only.
However, giveaways have one downside – you will also attract 'subscribers' who are interested in the free prizes only.
That shouldn't be a problem, especially if you're willing to offer something that your potential customers might actually like. Mind you that this is a long-term investment in your online popularity.
Turn your page upside down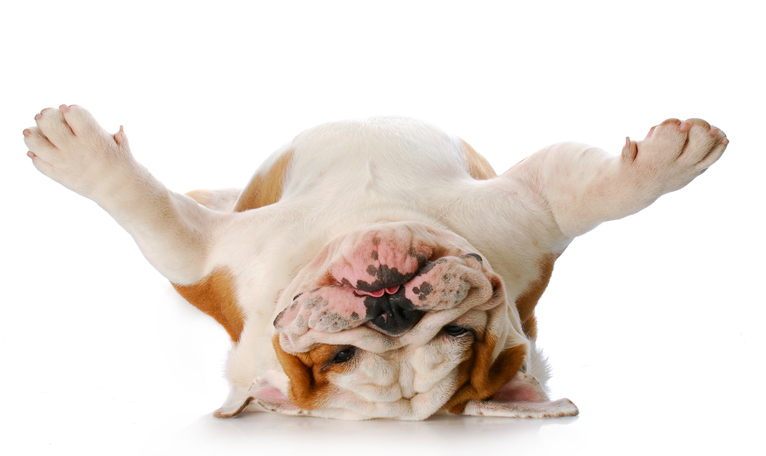 What if instead of putting your subscription box at the bottom of the page, you place it at its very top? Could it perhaps lead to an increase in subscriptions by a whopping 709%? Could it lead to 35% more subscribers each week?
Yes, it could, when done right.
Aside from moving the subscription box to the top of the page, you should also create a nice banner for it and offer your visitors something of value when they subscribe.
The more content-related the offer is, the better your subscriber rate will be. Remember – your visitors have come to your website because of your content, so don't offer them something completely unrelated.
One thing you will notice after seeing the above-mentioned 'upside-down page' examples is that visitors aren't asked for their email addresses outright. Instead, they are offered something of value, related to the page they have visited.
And in both examples, visitors are not asked for their email addresses until they've actually clicked on the offer in the banner.
At this point in the process, they are already clearly interested in your offer and will gladly give you their email address.
Put your subscription form on a dedicated landing page
Instead of having multiple subscription forms sprinkled around your website, why not have a special page dedicated to just one form?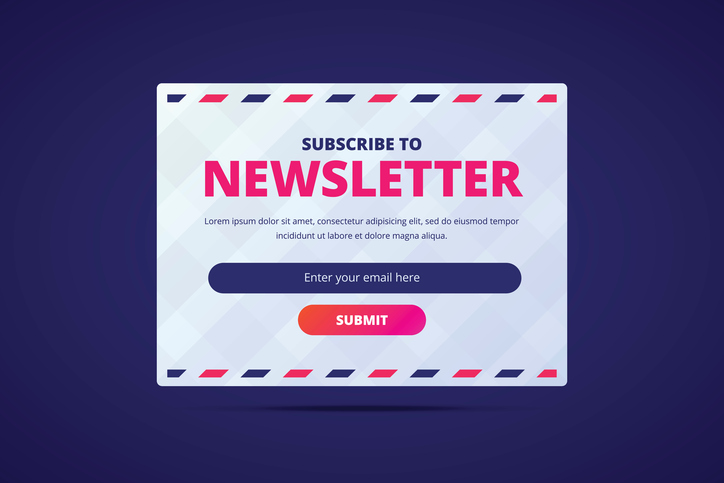 This approach allows you to replace the sometimes intrusive subscription boxes with CTA elements urging visitors to take a look at your dedicated landing page. You can also use something like the Hello Bar to promote your landing page everywhere on your website.
Data from Marketing Land shows that this way you can boost your conversion rate up to 50%.
As for the landing page itself, make sure it stands out from the rest of your website. Use contrasting colors and a button displaying an action verb. Offer your visitors something of value (check again the content upgrades-dedicated section).
You can use social stats or other metrics to further establish trust with your visitors.
Last, but not least – if your subscription form has multiple fields, make sure you reduce them to a minimum. No one likes to fill out complicated forms.
Which method works best?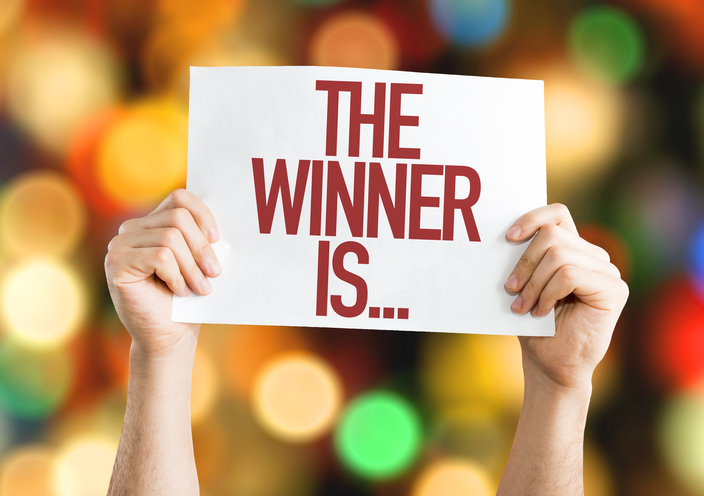 Since no two websites are alike, there's no single strategy that works for everyone. So, you need to find the one that fits in with what you are already doing.
How can you do that?
Well, you can take the long way and test different strategies one by one in order to find the one that yields the best results.
As a faster alternative, you can use a heat map to see where your visitors click the most. Using this data, you can determine which strategy to use.
Best Practices
No matter which tactic you wish to implement, there are several things that you need to consider. And they are pretty much universal.
If you are using a popup that triggers after a certain time, make sure it's at least 60 seconds. If it appears sooner than that, it will be considered intrusive and annoying by your visitors.
Using the Average Time on Site metric, you can figure out the perfect time to show the popup to your visitors. It's usually just before they leave your website or page.
Also, never show your popup to the same visitor more than once. Leverage cookies to track which visitor has already seen it.
One response to "How to efficiently get more email subscribers"